I'm Libby, and welcome to my blog!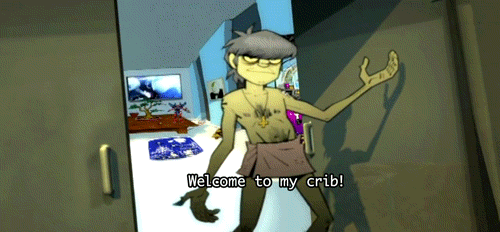 I'm aiming to publish a novel. It's been my dream for quite a while. Right now, I'm studying Literature, and I've been writing a few stories. One of them might be my debut.
Where's this blog headed? I might post updates on my writing (debut novel?), my thoughts on books, and perhaps more.
There'll probably be GIFs, fandom references, and puns (good and bad).
Watch this space.